About Us
Who we are and what we've done.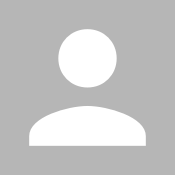 Kyle Schnellmann
President
Kyle served in the U.S Army after high school. He served in 1st battalion, 321st FAR (airborne), the only 155 mm airborne field artillery unit in the world. Kyle made the rank of Sergeant in less than three years. Before he was discharged from active duty, he knew he wanted to start his own business. A few opportunities eventually led him to the tile trade. He fell in love with utilizing his hands to create custom work within customer's homes. With 15 years of experience in the tile industry, Kyle prides himself on providing a professional, consistent and a high quality experience for all of his clients. Kyle is supported by his wife Christina and three boys Raleigh, Warner, and Oliver. In his free time, Kyle enjoys hunting, fishing and dirt biking in the beautiful Rocky Mountains. He's always willing to lend an ear, but likely to lend an opinion as well!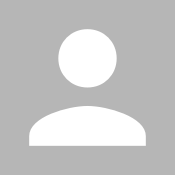 Greg Mollendor
Production Manager
Greg has over 27 years of experience as a tile setter. He was professionally trained by the Tile Marble & Terrazzo Union and served as a journeyman layer for 2 years. He joined Tile Kyle & Company Inc. in 2008 as a tile setter. In the field, Greg ran the most precise and efficient tile setting crew making it easy to promote him into a production manager role. Greg takes impeccable care of our clients with clear, concise communication. Greg is supported by his wife, Melisa, of 22 years and their four children. In his free time, he enjoys coaching youth football, camping, championship drag racing and a cold brew now and then.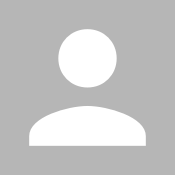 Sheila Dorcey
Office Manager & Project Coordinator
Sheila came to Tile Kyle in July 2019 with a wide variety of working experience, from early childhood development, to senior living, to event planning, just to name a few. She brings a diversity of skills to the table, with organization being at the forefront of it all. With a drive to learn new things, she is excited to dive headfirst into the flooring industry and help grow and develop the internal structures of the company. Sheila is married to her amazing husband and they have 2 kids. When she isn't working, she is enjoying life on her family's hobby farm full of all kinds of fur babies and never ending projects!